Sometimes it might seem hard to have conversations and get information as a contractor. You can feel like you are an island of one. You are constantly dealing with client demands, employee expectations, unexpected changes and ordering complications.
So it is good to learn that there are plenty of places where contractors can talk – online – about their work. Share ideas, learn strategies, discuss available resources … these are the conversations contractors need to have to meet the demands of their clients.
Here are some places to look for other experts tackling the same problems – and asking the same questions – as you.
Reddit r:Construction
Reddit has a mixed reputation for having groups that discuss, well, almost anything. The downside is that you can come across some NSFW (not safe for work) content there. Thankfully they have continued to hire moderators to take out truly offensive content such as hate speech, and make safe searches possible and even easy.
Better yet, their moderated threads for people with certain interests are great places for people to come together and ask questions and give answers. The r:Construction thread recently hosted a range of conversations including a picture of a construction site where a wall collapsed, someone's suggestion for good business software, and a question about the health effects of loose insulation near a vent.
This is a great place to scroll through to find answers without ever posting. You can also get active and ask or answer questions to build good will in the community. You can create an alias or use your own name, depending on your preferences and how self-conscious you might be about the questions you are going to ask.
LinkedIn
LinkedIn is not just for job searches. It is also a popular meeting ground for people involved in all sorts of businesses, including contracting work.
Here it is important that you sign up with your own name and best work photo, and perhaps even establish a page for your business.
But once you have signed up, you can interact with other contractors and people in related fields. This is a great place to showcase your work, but also to raise issues about complex problems you have tackled. This way you can establish your expertise and experience, while interacting with other experts – and making contact with people who might need your services, possibly leading to more work.
You're a contractor – spend some time developing your online presence to develop your business in real life!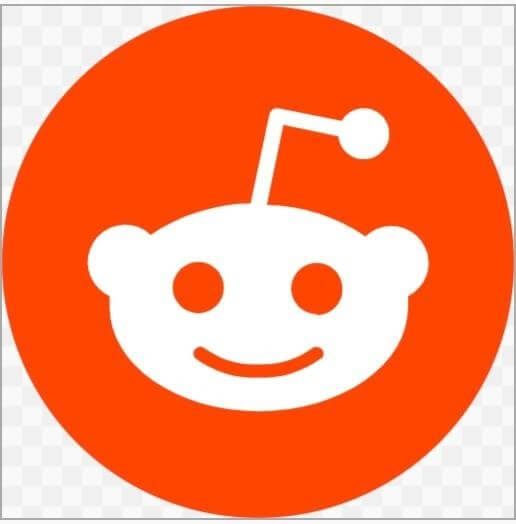 Screen Capture by author