Mar-flex® is focused on supporting you in all of your waterproofing needs.  We work with you and determine which of our waterproofing systems will work best for you and your customer's.  With a focus on sustainable and innovative products there is no project we can't tackle, from custom homes to large scale multi-home developments, we've got you covered.
Mar-flex guarantees quality and versatility with our products – creating waterproofing solutions allowing you to deliver lower level living spaces that go well beyond what most people think of as a basement.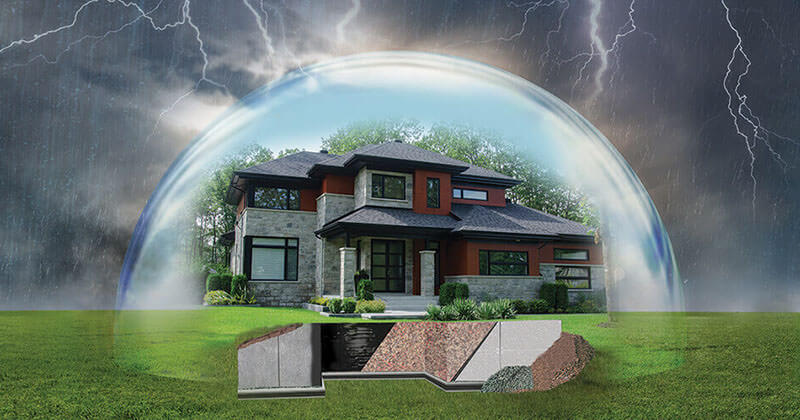 Improve your bottom line with the best waterproofing products in the industry.