Mar-flex Dampproofing products are recommended for dampproofing below-grade, vertical basement walls of poured concrete or unit masonry construction.

Mar-flex Dampproofing Water Based is a heavy-bodied asphalt emulsion protective coating used when dampproofing is required. It forms a smooth, tough, almost rubber-like film when dry. Mar-flex Dampproofing has moderately good resistance to temperature...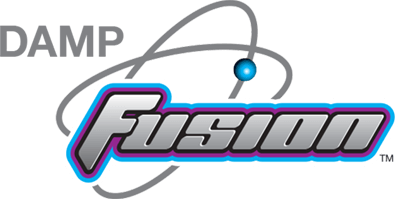 DampFUSION Dampproofing Membrane is a premium water-based acrylic dampproofing membrane that will stop water vapor and protect against leaks. DampFUSION is approved for ...