Mar-flex Commercial Waterproofing System – Armor Series – is the solution that is setting the industry standards in Division 7 waterproofing and Section 07 27 26 fluid applied membrane and air barrier products. We deliver superior water-based and solvent-based waterproofing membranes, with a focus on LEED certified products. We manage building envelope as well as the below grade foundation.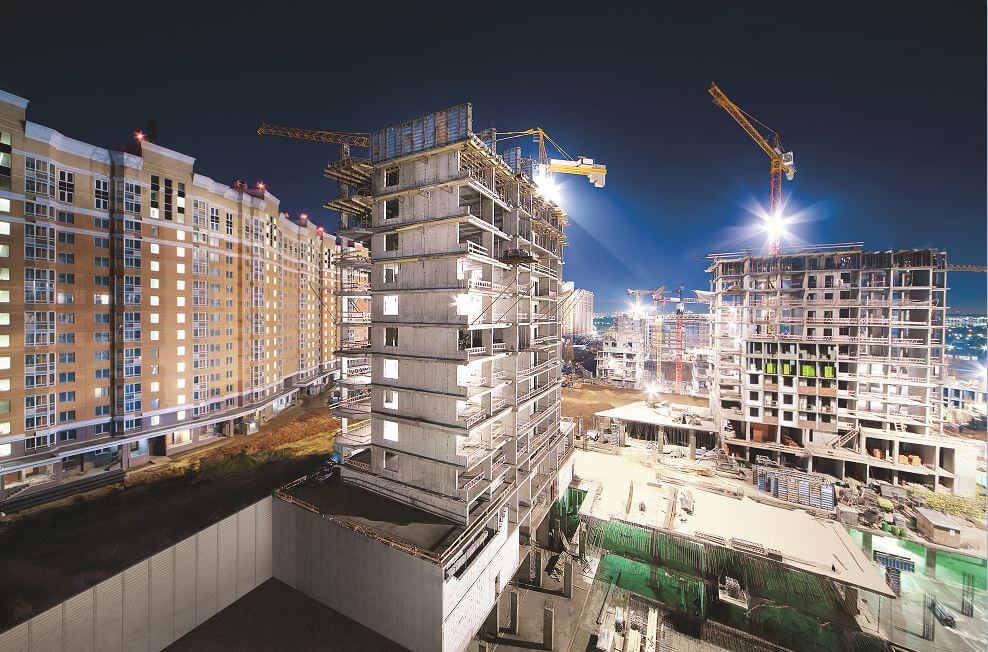 Armor Series: Above Grade Solutions: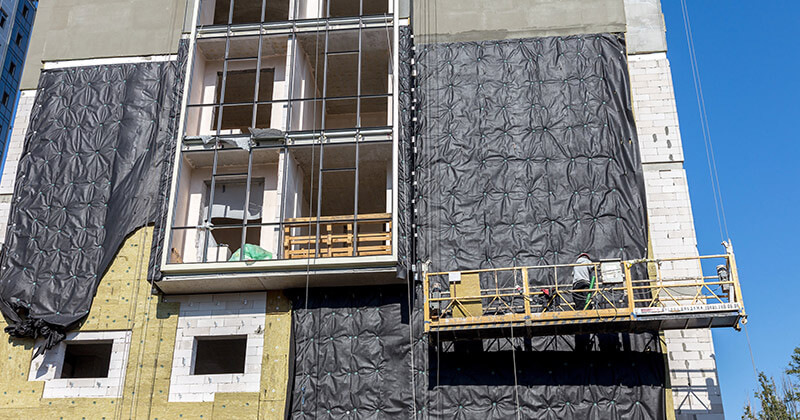 Learn how our Air and Vapor Barrier products can help protect your building and, ultimately, your investment.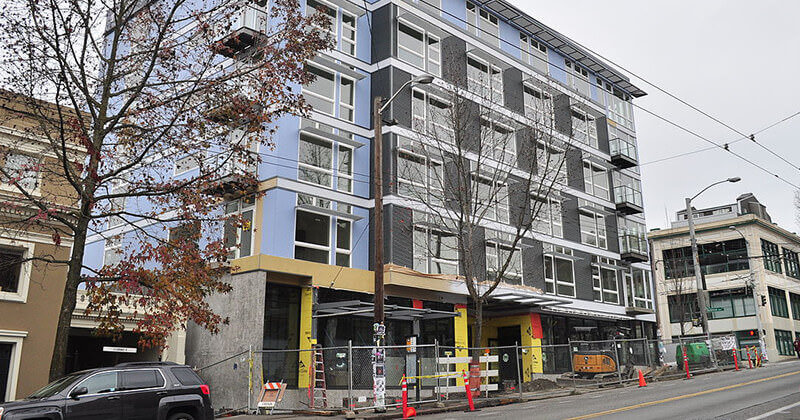 EcoFlash Transition Strips protect against water penetration by creating impermeable barriers at joints and edges between barrier materials.
Armor Series: Below Grade Solutions: