We are leaders in developing innovative, sustainable products.  For 20 years, our CEO, Brett Oakley, has pushed the Mar-flex team to do better. And we have, developing Shockwave and Geo-Mat drainage boards and rolls that are manufactured with 100% recycled materials, resulting in greater performance and LEED credits for your project.
Providing products which meet LEED standards is a matter of principle and a business decision that has moved Mar-flex to the forefront of the green building movement. If you are looking for sustainable building materials that are building for the future, then look no further than Mar-flex. Your customer's will know the difference.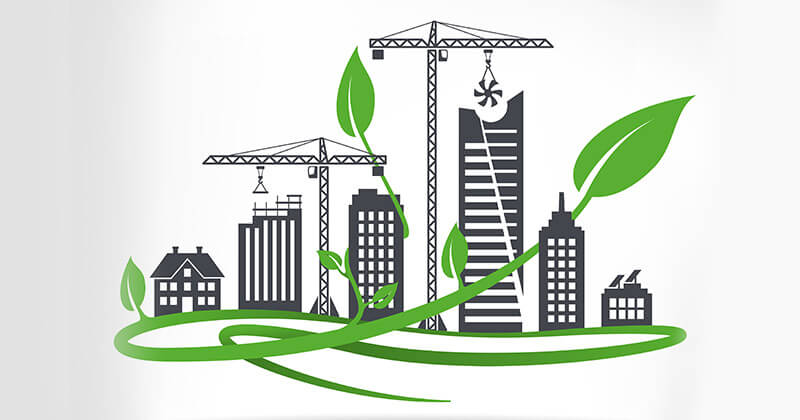 Green Waterproofing Products
Green Drainage Boards
Green Air Barrier Systems

Mar-flex AIR Barrier 1200p provides a seamless, elastomeric membrane around the building envelope.