When it comes to waterproofing your home, business, or other property, it doesn't pay to take chances. There are a lot of companies out there competing for your waterproofing dollars, and it can be easy to see the most expensive commercials for a national company and be taken in by their sales pitch.
But when you check under the hood you might learn that these larger companies often expand rapidly, and that means that they hire new, inexperienced people to do the work.
They back up their work with a warranty that they can underwrite with their size and their profit stream – but not necessarily with the work that they do.
And no insurance claim can replace your wedding photos, or make you well if mold has sickened you or your family.
Hire a local company with over 35 years of waterproofing experience
Experience is the best teacher. What you learn from a class or a book can be useful and accurate information, but only when you have applied that information can it truly be yours.
Using the approved materials, working in different environments, and yes, even having made mistakes in the past, helps you be the best at what you do. It is the everyday application of what was learned in class or in books that makes someone an expert, and a trusted guide.
Mar-Flex is that trusted and experienced installer that you need for your next waterproofing project.
The soil and weather are different in every part of the country, and even unique to different parts of the state. These environmental concerns create their own possibilities for mistakes that can set your project back weeks. Hiring a trusted team who is familiar with the Ohio clay and the many sudden changes in the weather – including tremendous temperature swings and extended periods of rain – will help ensure that your job is done once, done on time, and done to  meet or exceed your expectations.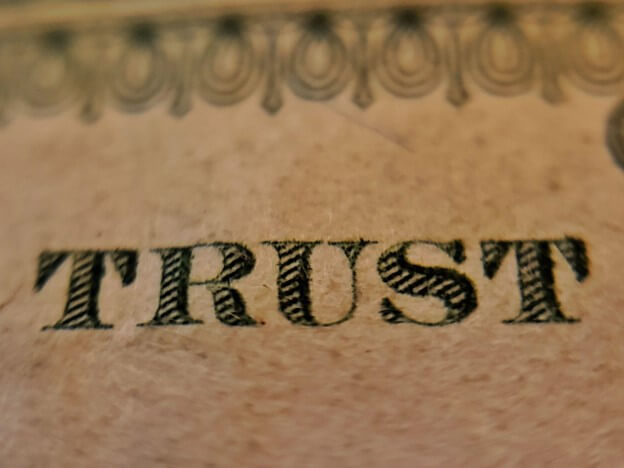 Photo by Joshua Hoehne on Unsplash