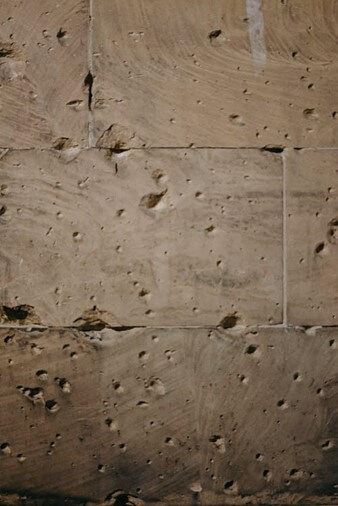 Once upon a time, building a wall on your property meant selecting from a limited range of materials and options: split rail, horizontal or vertical slotted wood fences, or the secure but insightly chain link.
With the massive expansion of home ownership in the United States, a seemingly endless list of wall options are now available. And one surprising option is a poured concrete wall.
Far from being the "unsightly" and damaging option you remember from your childhood, poured concrete walls now offer a seemingly unlimited supply of options: height, width, and structural, concrete walls can stand alone, support a hill, or hold fountains, plants and more.
Not just for retaining walls
It is common to think of a poured concrete wall as a foundation for a house or business. Sure, this is still the most common use. But modernization of ingredients, tools, and handling techniques have greatly expanded what can be done with poured concrete.
A free standing permanent wall in your landscape can be an impressive visual focus point in your yard. Poured concrete options include stamping and professional coloring. These will turn your preconception of a brutalist and cold concrete landscape into a warm and welcoming accent to one of your favorite spaces.
But also for retaining walls
The flexibility of new systems and uses does not take away concrete's superpower. It is still strong and reliable. It can still withstand the pressure of soil and water. It can hold up a hillside, and hold back a river.
The reliable product that is used to hold up houses and project skyscrapers far into the sky is also the beautiful substance that will make a striking permanent improvement on your property.
This strength and flexibility is why you should keep concrete at the top of your list for your wall. It lasts essentially forever and adds beauty and value. It's rare in home ownership that you know a repair or replacement will be permanent. Choosing a poured concrete wall is one of those rare exceptions where you will get your money's worth, and never have to think about it again.
An attractive, affordable option