In an era of rising prices, inflation has hit the housing market perhaps hardest of all. It is now more important than ever to make sure that your biggest investment is also your most protected investment.
Recently the National Association of Realtors said that a new house only spent 17 days on the market before being sold in March. Many people are sharing anecdotal stories of their houses being sold even before they're placed on the market, and sometimes for tens of thousands of dollars more than the asking price.
It remains to be seen what will happen with a new monetary policy in place. The Federal Reserve is quickly raising rates in order to slow down the sales of homes and other related purchases, which have overheated the economy and contributed to record inflation.
But what will the impact be over time? No one knows for sure.
The fact is that even with home prices soaring and rates going up, the sales pending of new homes still increased in May.
What to do if you are buying, building, or selling
So it is definitely a seller's market. There's very little incentive for you to make any changes to your house in order to help it sell. Chances are it will sell for what you're asking very quickly.
If you are buying or building though, you will want to consider whether your investment is protected against water and flooding.
Have you taken the appropriate precautions to make sure that your new home or business is protected and warrantied to stand up against the intrusion of water?
Did the company you hired, or does the company you are going to hire, use quality and proven materials that not only redirect and resist water, but add to the value of your home over time?
Did these products increase your LEED rating, helping make your total project less dependent on fossil fuels and other sorts of emissions, and will it resist the need for costly repairs and replacements down the road?
By using quality materials and quality installation from expert veteran installers, you can be sure that your investment is protected for years to come.
The costs are too high to use anything less than the best materials.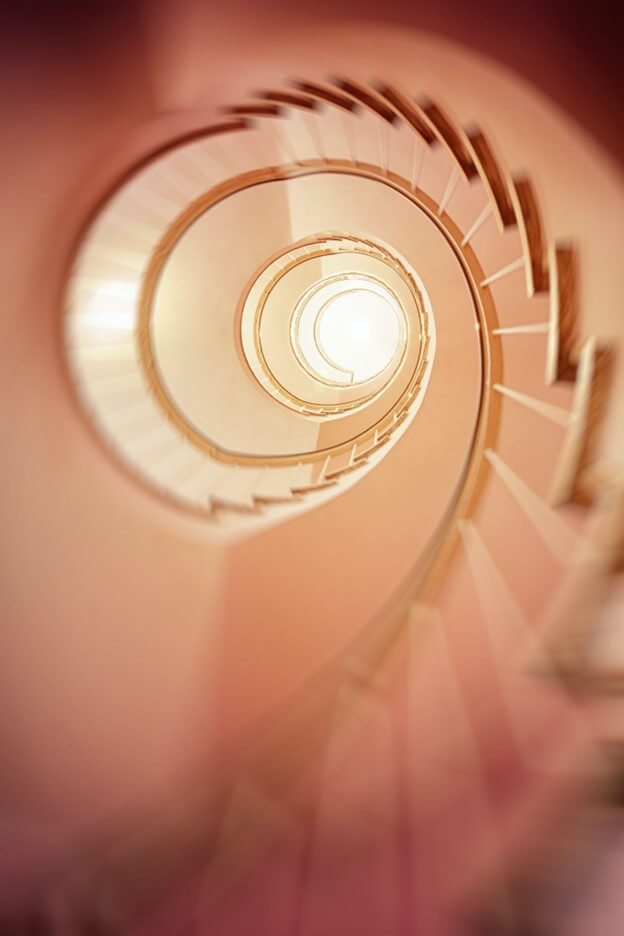 Photo by Johannes Plenio: https://www.pexels.com/photo/low-angle-photography-of-spiral-stair-1114883/