When it is time to expand or rebuild your business, you want to be sure that you are getting the best help money can buy. This means carefully vetting everyone who will be working with you to make your next step successful for the years to come.
This means looking closely at your general contractor to make sure that they can do the job with integrity.
But wading through recommendations and slide decks and sales pitches is not easy work. This is especially true when the work is outside of your scope and expertise, and might even be a once-in-a-lifetime event.
Thankfully there are organizations designed to help you evaluate businesses to determine if they can do what they say they can do. And, importantly, these organizations can give you a clear picture of whether those companies are doing business in good faith.
While it might not mean those companies are a perfect match for your needs, it will likely help you determine whether or not they can do the job.
Here are two resources to check as you start your next building or remodeling project.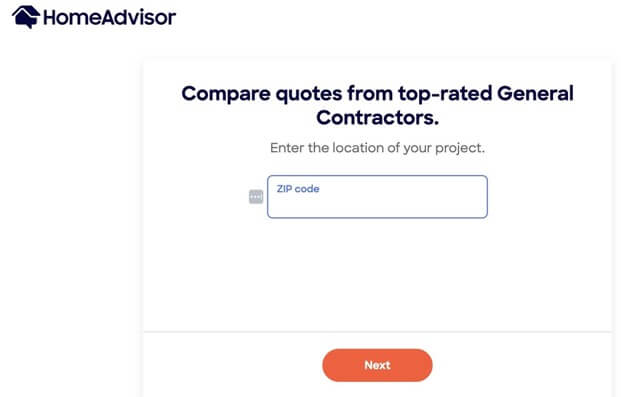 HomeAdvisor.com
Finding companies who are interested in doing your project shouldn't be as hard as looking in the yellow pages or doing a Google search for "contractors near me." There are companies looking for you and your business right now. And one place they are doing this is on HomeAdvisor.com.
Simply fill out a few details of your upcoming projects, and companies will share their information with you. Maybe even more companies than you can shake a stick at. So add a few expectations to narrow it down and voila! You now have a list of companies from which to choose. And your search has started!
BBB
The Better Business Bureau is a trusted name in business review and evaluation. For decades they have helped companies and customers resolve complaints, set expectations, and generally raise the standard of excellence for work in almost any field imaginable.
Despite having been around a long time, they have kept up with the needs of a modern on-line community. Forbes recently reported on why they are still valuable, and how best to use the BBB. The short version is this: not every company gets everything perfect the first time. Disputes happen. But does the company have fewer than most? And do they work to resolve those concerns? That is an important part of doing business.