Contractors often leave the work of waterproofing to companies that specialize in that work. This is because the application and selection of materials is so important, and keeping the home waterproof is a primary indication of a quality build.
When the waterproofing experts show up, they work in the trench around the foundation.
First they chalk out the foundation line. This is all done in preparation for the waterproofing work.
Spraying the membrane…
The first step of actual waterproofing is when they spray the walls with a waterproofing membrane. In this case, they are using a black asphalt based waterproofing membrane.
The footings on the foundation wall are sprayed first, and then the technician sprays on up to the grade line. After they spray the wall with the membrane, they will double check to make sure there are no visible cracks and there is a definitive layer visible around the entire exterior.
Once the membrane is applied, the weeping tile system should be put in place, prior to the application of the membrane.
Applying the drainage board
Next the technicians put the selected drainage board on top of the tar around the foundation. They will wrap it like a coozie on a beer can.
The board acts as an additional water barrier. It creates an barrier between the dirt and the wall. If any moisture or water gets behind it, this moisture allows the water to drop right down to the footing.
The membrane is actually doing the the waterproofing on the foundation.
The board is then applied using physical fasteners.  It goes all the way around the perimeter and they just roll it out like sheets of paper towels, only far more durable!
If you were to look closely, you would see a sort of dimple on it. It creates airspace behind the dirt. So when it's backfilled with rock and soil, if any water or moisture gets in behind the wall, it allows the moisture to drop in a private river, right down to the footing into the weeping tile.
The weeping tile directs that moisture away from the house via the stormwater or wastewater system.
After the tech is done putting on the board around the perimeter, the stone "slinger" or stone truck comes by to put stone all around the perimeter along the base of the trench.
Once he's done that, we call the inspector to come in and inspect the foundation to make sure the steps have been followed according to the local codes.
But you don't have to know or do all of this yourself. Mar-Flex has been installing, waterproofing, and providing materials to waterproofers for years.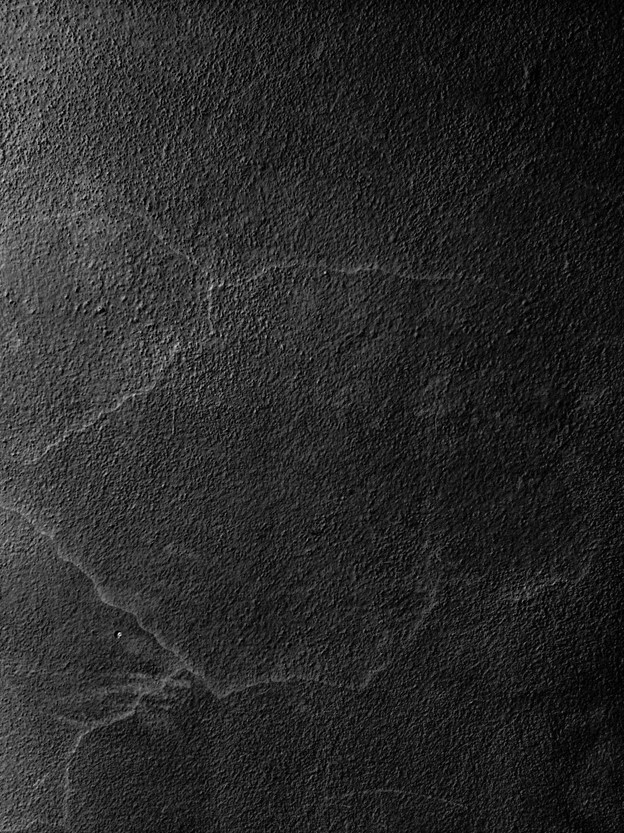 Photo by František G. on Unsplash