You deliver the best in customer service and quality in everything you do, but it still does
not get you on the jobsite before everyone else, but offering best-in-class foundation waterproofing with Mar-flex products will!
Once on the site the other services will be yours as well. Learn more about this and many
other reasons to expand your business into foundation waterproofing.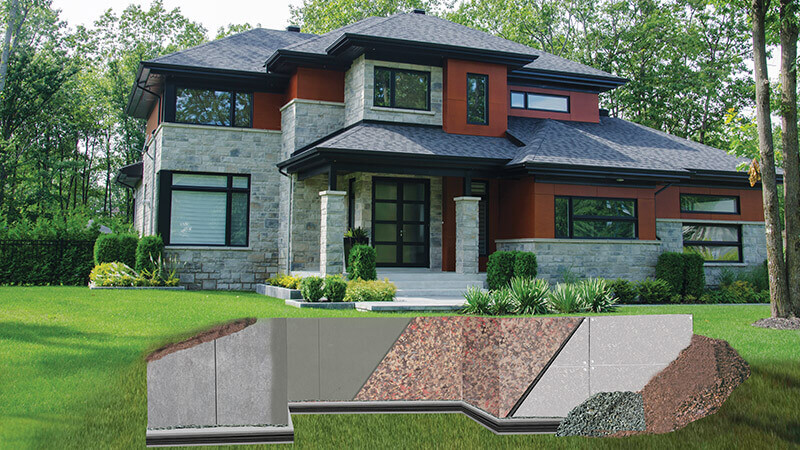 Call us – (800) 498-1411 to speak with an experienced business consultant today.
---
Want us to call you? Fill out this form below.