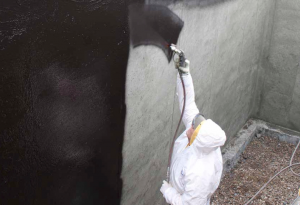 Thank you for trusting Mar-flex to partner with when deciding which equipment to use in the expansion of your business, or if you are looking to grow your poured wall business into the very profitable world of foundation waterproofing.
We are proud partners with a number of manufacturers to ensure that your equipment choice is right for your needs. Learn more about a few equipment options by downloading our brochure.
We are Here to Help
If you would like to speak to a waterproofing equipment expert in your area, please fill out this form to be connected with one of our expert sales representatives.